Regular price$24 + FREE US Shipping!

About the Design
This stunning and protective marble case features a white base with shiny, holographic stone cracks in a gloss finish. It also has a clear bumper for added protection against drops!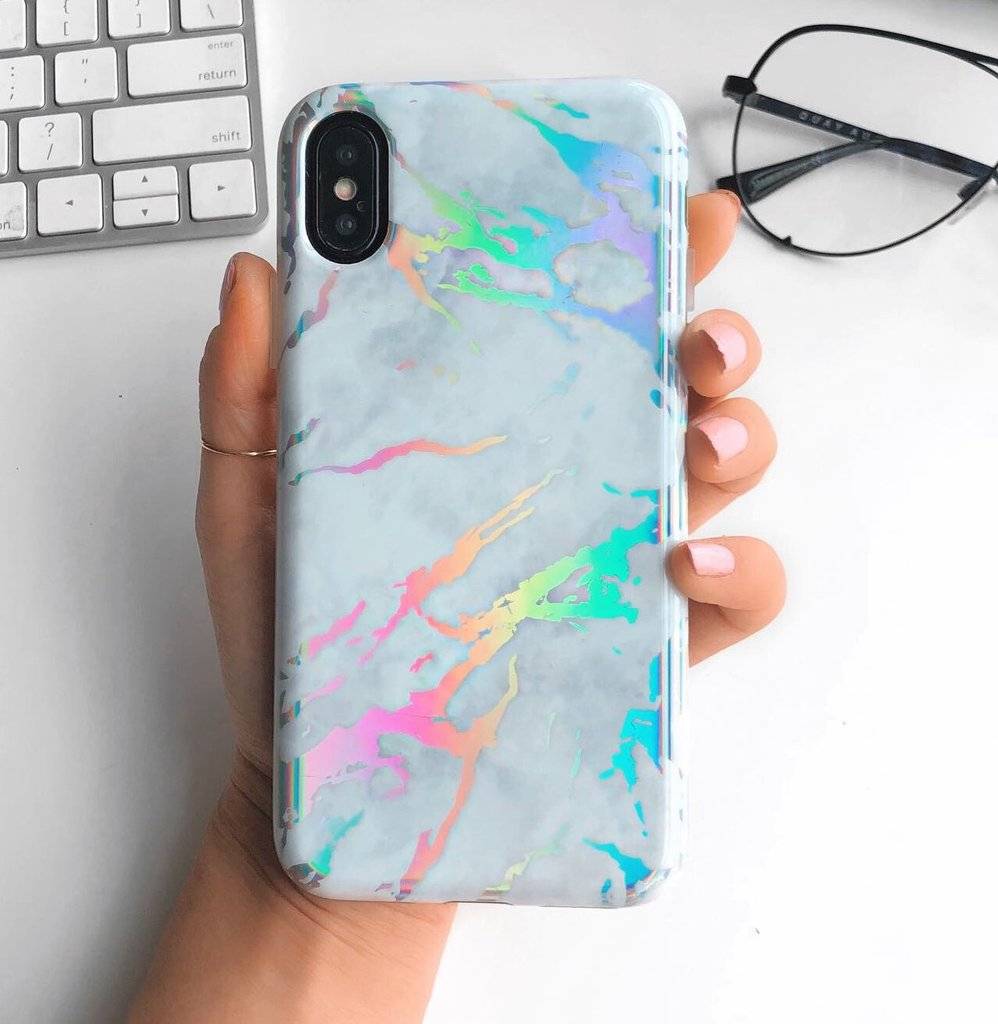 Designed With In

The USA
Fast Shipping
Orders ship within 24 hours, M-F and are delivered within 5-8 business days.
Easy Returns
If you're unhappy, ship it back within 14 days of delivery for a full refund.
1 Year Warranty
Damages or defects? We'll send you a new one up to 365 days from your purchase.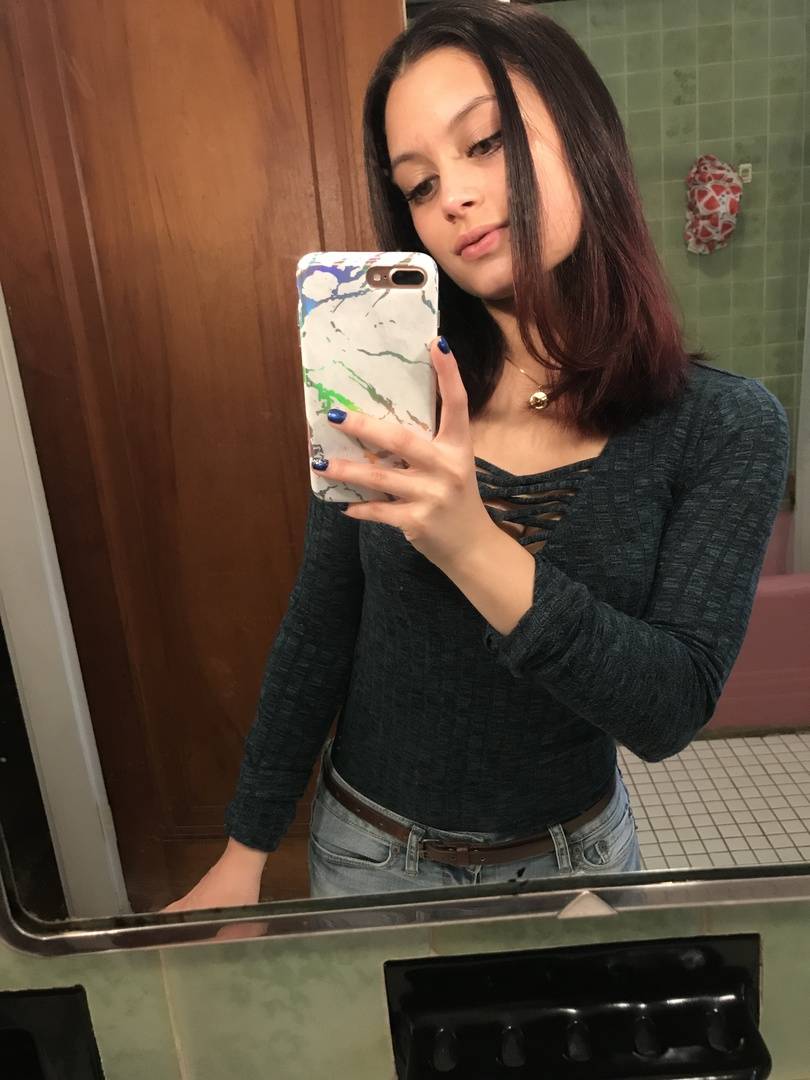 ★★★★★ Isabella - New York
I fell in love w/ this case as soon as I saw it advertised, & once I saw it in person, it captured my heart even more. Love it!!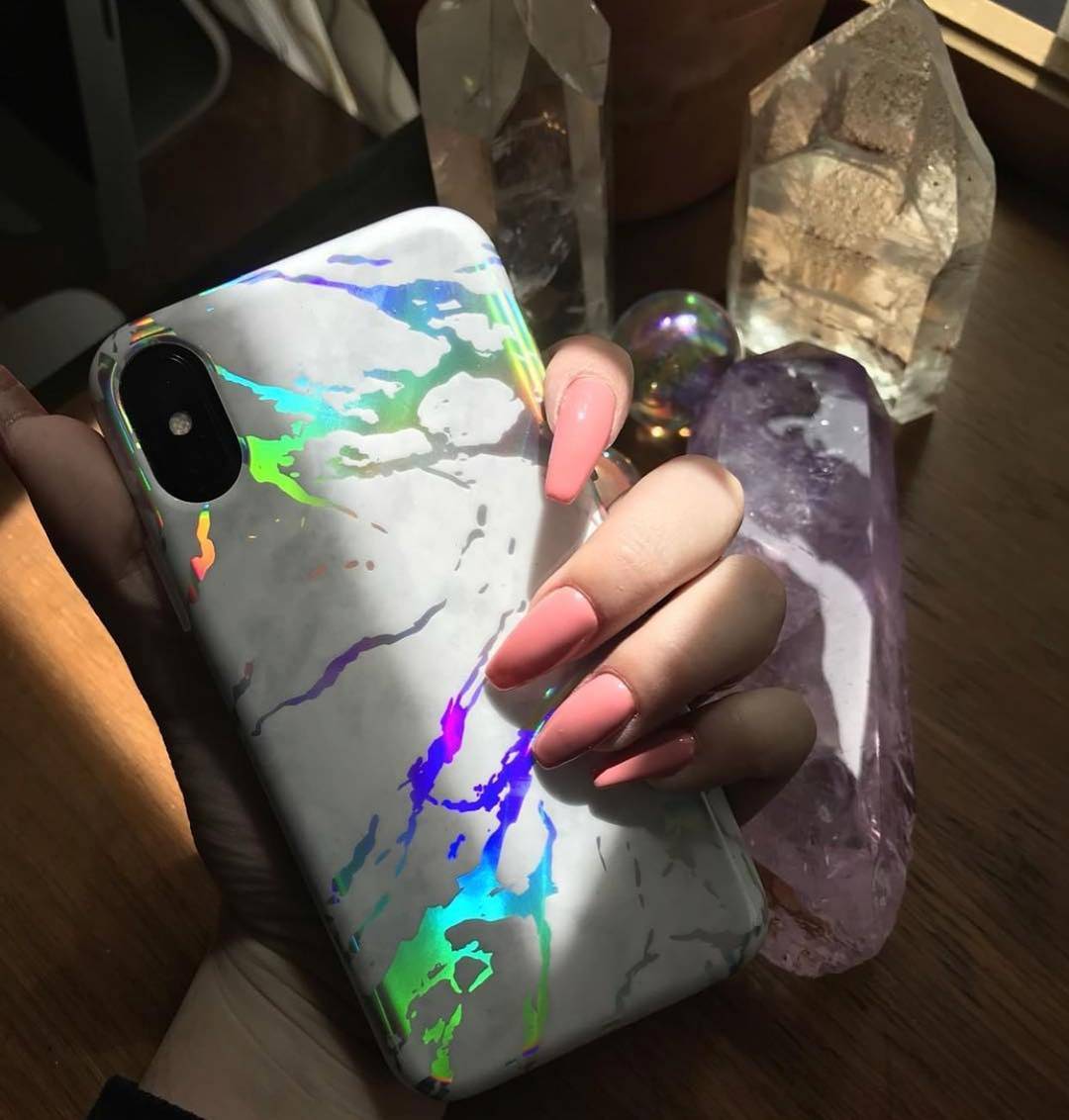 Best Purchase I've made all year
★★★★★ Melissa - Houston Texas
Super obsessed with my new holo moonstone case from Queen's Karma🌟I think it suits me well don't u think? 🌈🌈 all packages are shipped out just a few left! 😫❤️ I cant wait for you all to see the new angel aura quartz moons! 🙂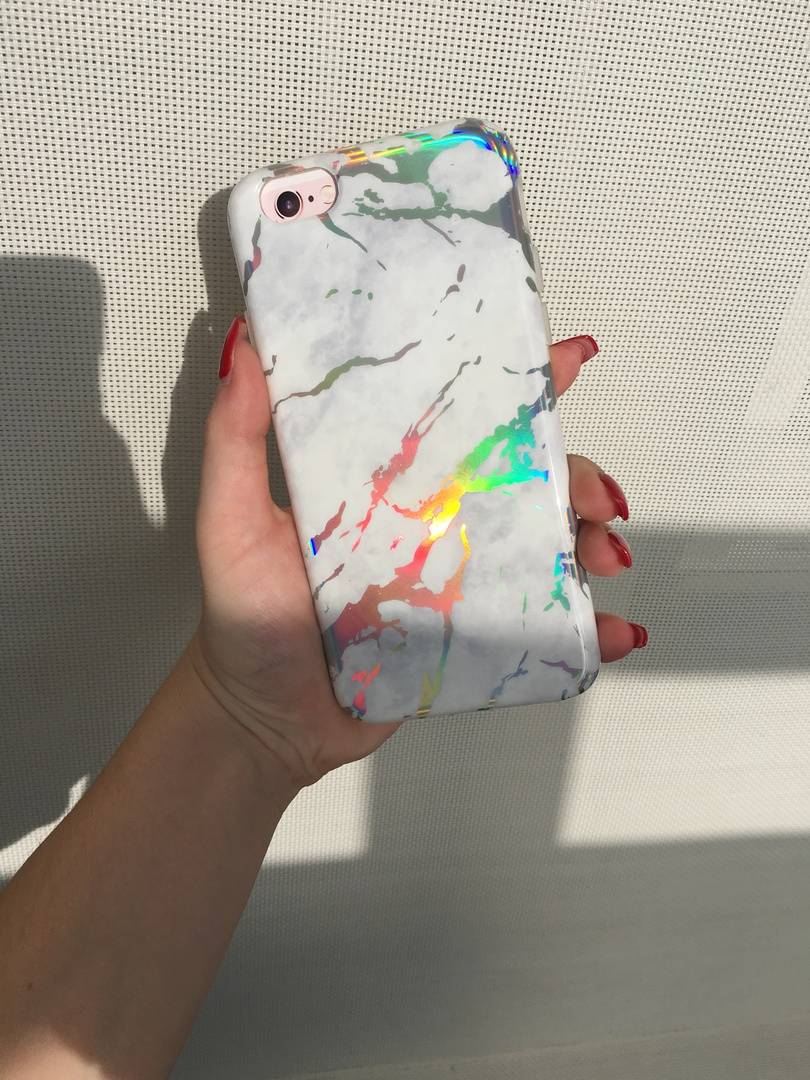 Lovely Case & Great Quality
★★★★★
Lisa - Maine
I love everything about this cases. It is extremely pretty and I bought 3. One for me, one for my mom, and one for my daughter. The quality is amazing, and the cases are beautiful :)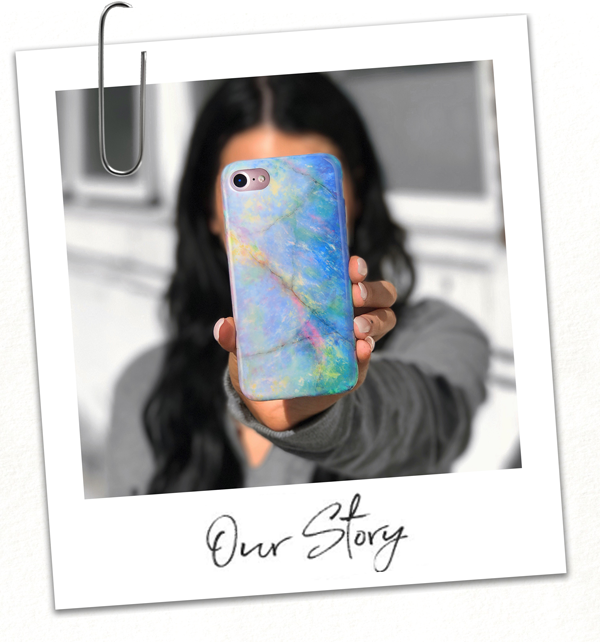 Pretty & Protective TM isn't just our slogan, but our mission. We were tired of boring plain cases and cheap knockoffs. So we set out to change the game by making some of the cutest protective cases on Earth.
Have A Question?
Reach us by chat or email M-F, 8 am - 4 pm E.T.